Sand Handling Capabilties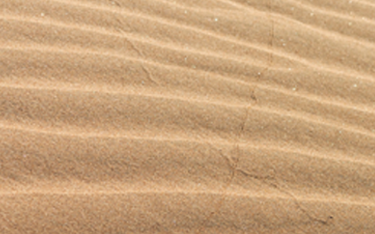 Sand inflow is a common problem for conventional rod pumps and ESPs. Wellbore sand can either come directly from the rock matrix within the reservoir, or, as is very common with horizontal multi-zone complettions, it will come from the large quantity of sand pumped during the fracturing operations. With a mechnaically driven production pump, the moving parts are always at risk of rapid abrasion failure when sand is present in the produced fluid. Plungers, barrels, rods and tubing are common failure points. Sand can also often plug the production tubing string causing the pump to fail.
In an SREP jet pump, there are no downhole moving parts. The jet pump venturi is activated by pumping fluid. The components that face the errosive fluid flow are built out of suitable durable materials and others are hard coated to prevent erosion. Again, the "rigless pump change" features of our jet pump systems allows operators to easily change out any of the components that may see errosive wear.
Also, because a jet pump works by fluid circulation, sand transport is very effective and therefore sand plugging is rare.